Backup and Recovery Solutions
Zitro offers its clients an industry leading cloud backup solution
Zitro Technology Solutions offers simple, reliable and affordable backup and disaster recovery solutions for physical, virtual and cloud environments to keep your business up-and-running at all times.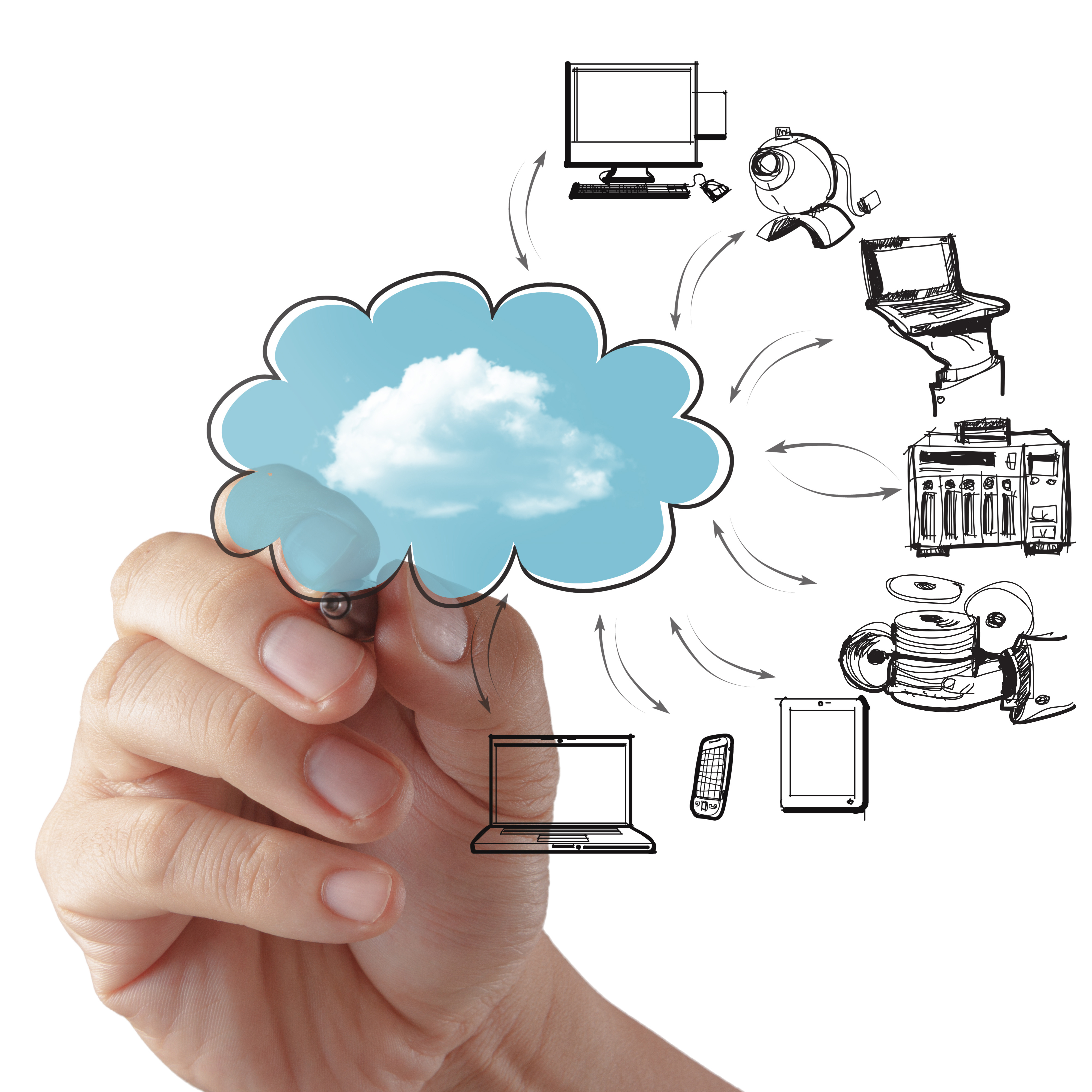 Cloud Backup
Zitro has partnered with Carbonite to offer our clients the most reliable and secure cloud-based backup solution.  Our custom cloud backup solution provides a seamless backup experience across all platforms, ranging from PCs, Macs, mobile devices, databases including Microsoft SQL Server, Exchange Server, MySQL, Oracle, and SharePoint.  Carbonite offers the ability to back up the Windows System State, including Active directory, System volume, Certificate server, Boot files, Internet Information Services (IIS), and Registry.  This means that a server can be restored in its entirety, with no need to reconfigure the operating system or reload applications.  This capability is similar to bare metal disk imaging and also offers the advantages of a file-based backup solution.
All data backed up by Zitro Technology Solutions is encrypted with 128 bit Blowfish algorithm. Customer data is sent over a secure SSL connection, and remains encrypted while in transmission ("in-flight") and in storage ("at-rest"). While at our data centers, all backed up data remains encrypted.
If your small business is subject to Health Insurance Portability and Accountability Act (HIPAA), Zitro's got you covered.  Security standards have been implemented to help healthcare organizations protect personally identifiable health information. Compliance with HIPAA's administrative, physical and technical safeguards is imperative to the ongoing business operations of healthcare organizations.
Disaster Recovery Plan
Floods. Fires. Equipment failure. Theft. What would you do if your company's emails, billing records, customer files, inventory reports, payroll and tax information suddenly disappeared?  If you're unsure, it's time to talk to Zitro Technology Solutions about creating a disaster preparedness plan for your small business.
Having a solid plan in place will help businesses minimize loss and disruption and return to normal business operations as quickly
as possible in the event of a disaster.  This is critical for small businesses because studies showed that 54 percent of small business owners believe a data disaster was unlikely to affect their business, research from the Insurance Information Institute states that up to 40 percent of small businesses affected by disaster will never reopen.
Don't wait until a disaster strikes to back up your vital data.  Contact Zitro Technology Solution NOW to implement a cloud backup solution for your small business.