PC Tune Up
Zitro will optimize your computer so you can get stuff done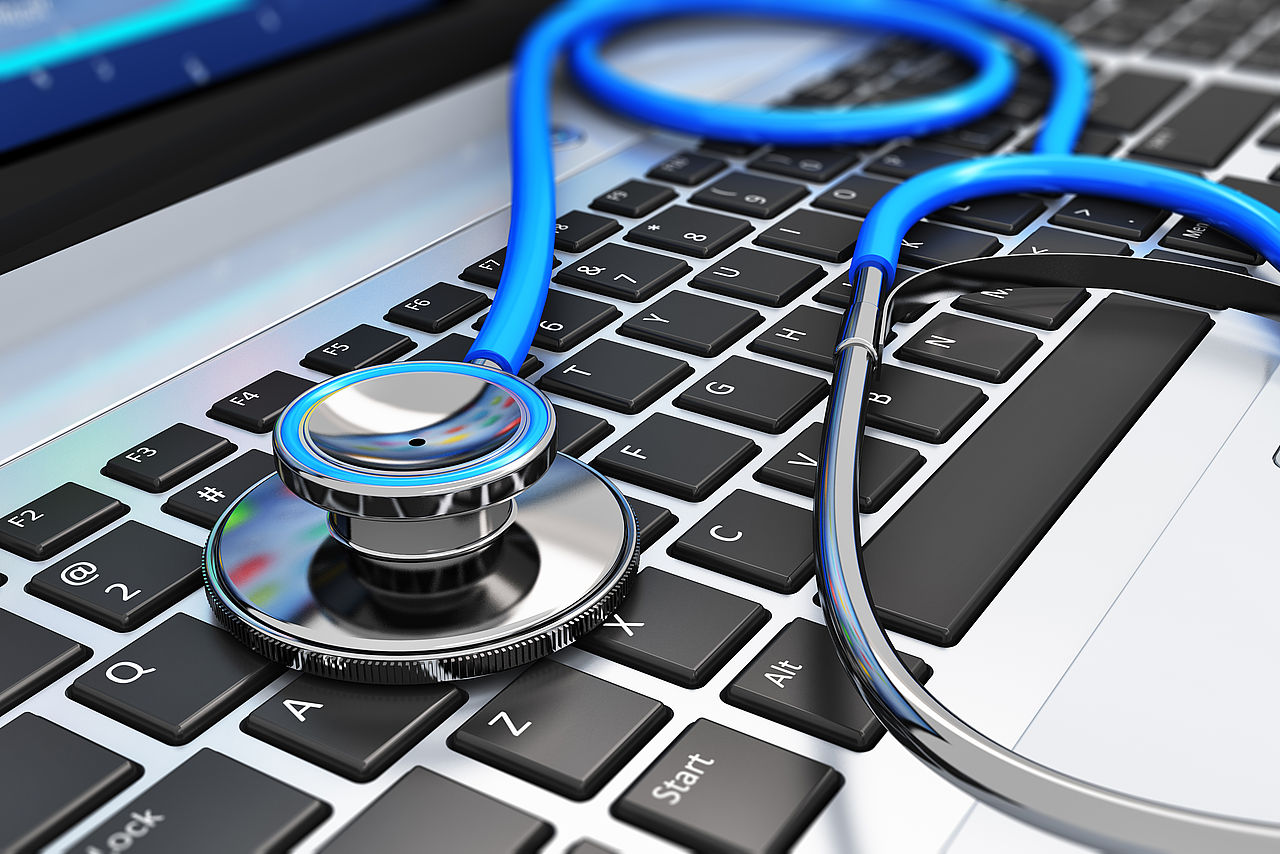 Computers slow down over time for a number of reasons but whatever the reason, we'll get it back to normal.  Some of the steps we take to get your system clean and optimized include:
Uninstall unwanted programs
Remove unnecessary start up programs
Perform disk defragmentation
Registry analysis and repair
We'll take care of your PC or Mac computer so you can get back to Facebook…ummm, I mean work.
Zitro Technology Solutions will optimize your PC or Mac so you can get stuff done.