Small Business IT Consulting
We manage your IT, so you can manage your small business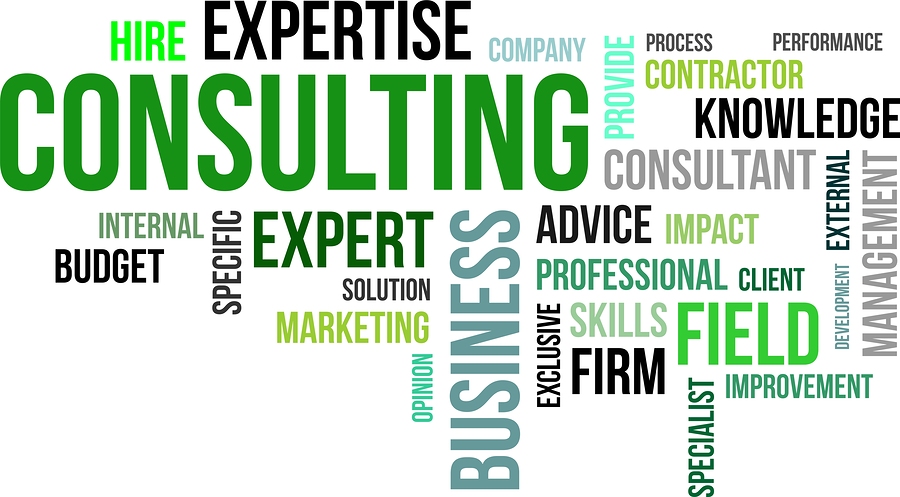 Imagine having a fully trained, fully staffed IT department working for your small business.  Partnering with Zitro Technology Solutions allows you to focus on the things that matter most; you don't get paid to manage your technology, you get paid to run and grow your business.  Zitro provides managed IT services to small businesses in Las Vegas, Santa Fe, and all of northern New Mexico.  Zitro's simple and straightforward approach and pricing make it easy to have your very own IT department for your small business.
Zitro Technology Solutions offers Managed IT Services to small businesses in Las Vegas, NM, Santa Fe, NM, and all of northern New Mexico
What is Managed IT Services anyway?
When managing the IT for a small business there are essentially two models of doing business: break/fix model and managed services.
Break/Fix Model
Just as the name implies, you call Zitro Technology Solutions when some part of your IT fails.  Your server goes down, a shared folder is disconnected, a business application isn't responding, your printer isn't printing.  You get the idea.  This model may be ok for some businesses, but you can see where this is a flawed paradigm.  As a business owner, you have to wait for your IT to break before you call Zitro.  By that time, you might have patients waiting, clients calling, and employees sitting around asking when the server will be back up.  All the while this is costing you, the business owner, time and money.
Managed Services Model
In a managed services model, your IT provider (hopefully its Zitro Technology Solutions 😉 ) proactively monitors your workstations, servers, and IT infrastructure.  Monitoring software is in place to track your IT assets 24 hours a day 7 days a week to alert your IT consultant of potential errors and issues.  When your IT provider knows of problems ahead of time he/she can fix them before they bring your business to a screeching halt.
Managed IT Services for Small Businesses

24/7 Remote Monitoring
Core Health Monitoring (CPU, memory, HD capacity, etc)
Patch assessment and security updates (operating system)
Managed Enterprise Antivirus
Event Log Management
Service Desk Support
Onsite and Remote Support
Cloud Backup and Disaster Recovery Solution
User Account Administration
Vendor Management
Managed Firewall and Security Services
Virtual Chief Information Officer (CIO)
Complete IT Management, Monitoring, and Support Services