Website Design
Every small business needs a website, PERIOD.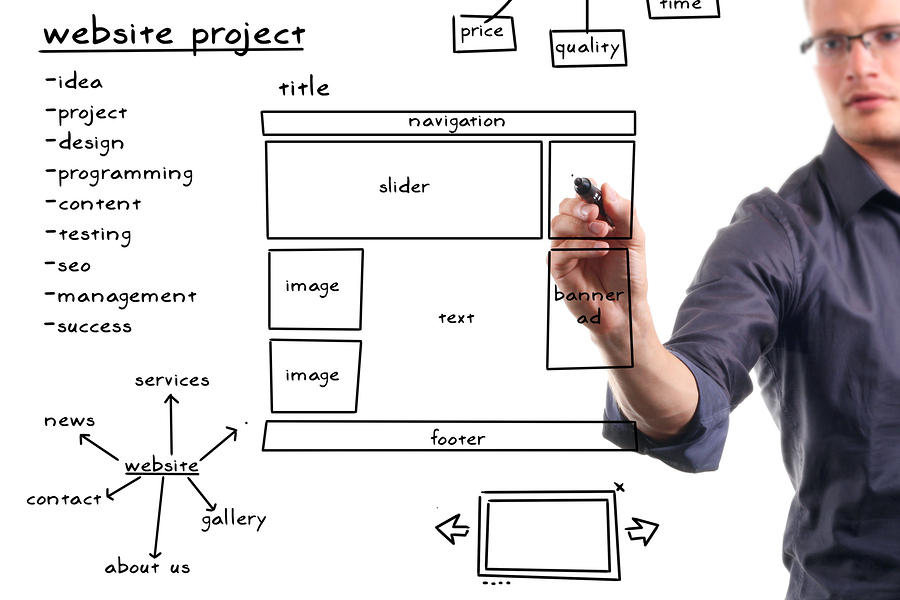 If you want your small business to be taken seriously, you need a website.  If you want to compete with your competitors down the road or across the ocean, you need a website.  If you want to get the word out about how great your products and services are… yup, you guessed it, you need a website.  From simple brochure-style websites to complete corporate and e-commerce websites, Zitro Technology Solutions can design and develop the website your business needs to compete in the 21st century.
Zitro Technology Solutions designs and develops  clean, optimized websites that focus on content and functionality.
We specialize in website solutions for:
Small businesses
Churches
E-commerce
Personal blogs
Non-profit organizations
Schools
Political candidates
And anything else you can think of!
Web hosting
We utilize one of the web's most reliable hosting services, Hostmonster.com.  With over 99.99% network uptime, your website is sure to be there when your customers need it.  Hosting starts as low as $99/yr for both hosting and domain services.  Click here to reserve your hostname today.
SEO (Search Engine Optimization) and SEM (Search Engine Marketing)
What good is having a website if your customers can't find it?  That's where Search Engine Optimization and Search Engine Marketing, or SEO and SEM, come in.  At Zitro Technology Solutions, all our websites are search engine friendly and optimized for easy indexing by popular search engines such as Google, Yahoo, and Bing.  Every website we develop includes keyword-rich metadata and content.  Submission to major search engines and relevant directory listings is a must, we'll handle all the legwork for you.  We have link-building techniques that encourage popular and relevant inbound links.  Remember, SEO and SEM is an ongoing process similar to advertising and marketing and is a crucial component in any marketing plan.
Local Optimization
Did you know that most potential customers use search engines such as Google to look for a business listing in their local area?  Will your business be at the top of the list?  At Zitro Technology Solutions, we work hard to get your business listed in the Google Maps ten pack.  The Google Maps ten pack is the local listing of businesses that appear immediately above the organic listing in a Google search results page.  Let's say you're a potential customer performing a Google search for "dentists in Las Vegas, NM."  Google returns a set of business listing that include a link to your business, a map, customer reviews and other data related to your business.  Yahoo and Bing have similar local business listings.  Let us handle the work for you and get your business listed in the Google Maps ten pack today.
If you're a small business and you want to be taken seriously, you need a website.  No way around it.